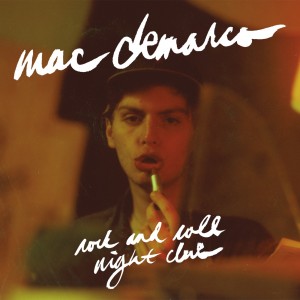 The first time I met Mac was when he crashed my birthday party this year,
he was with the band so it was alright. We were discussing Four Loko on my decrepit
front porch and about drinking it in California and getting messed up. Then he started talking
about being internet famous and getting paid that way and I thought that was cool.
Turns out Pitchfork rated his new shit 7.2, which is pretty damn fine.
His music is good and he is nice and cool and so are his friends, check him out.
PEACE
B.