Raekwon ft. Destroyer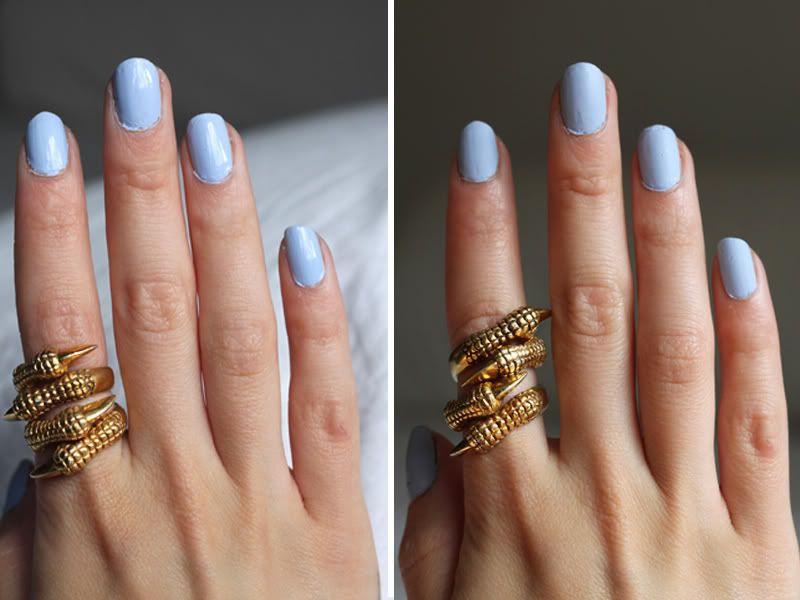 Images courtesy of Love Aesthetics, Makr blog, and How To Dress Well and Hood internet's blog.
I have been so busy lately, so I apologize for not posting enough. This master cleanse has also been taking the toll on me, and my new
Twitter
. Either way, I am doing productive things like getting my passport, working on my car, and Rachel has kept you updated with what is ill recently, so no worries.
I got a little mashup my self, and some music from How To Dress Well, all I have been listening to lately other than Lykke Li's and Fleet Foxes new album. Check it!