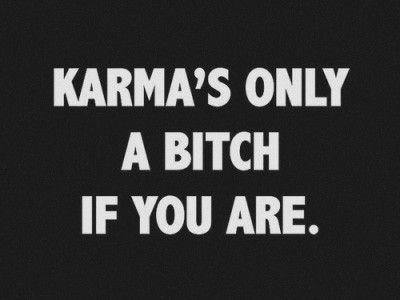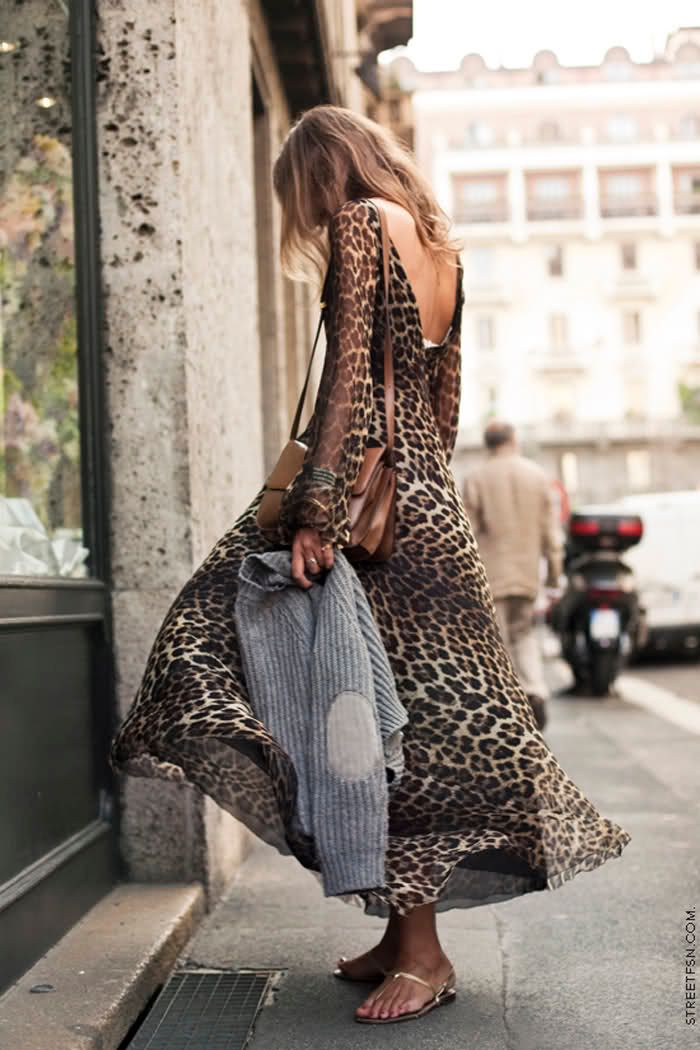 I am so inspired and happy! Today I finished my literature exam, and I think it went really well. Now, I
am at home relaxing and listening to music and working on art. In a couple days I will be with Rachel and on my way to the last semester of high school, forever. Such a strange thought.
This is my newest creation, I am going to start weaving feathers and crystals in soon, let me know what you think! Hope your having a lovely rainy day.
-B